Blake Goldring is a brilliant achiever and has an eminent contribution in different fields. He is counted among the most notable ones in Toronto.
Academic Qualification
Goldring holds an Honors Bachelors degree in Economics from the University of Toronto. He did his Master of Business administration (MBA) from INSEAD in France. He got an Honorary Doctor of Law Degree from Royal Military College in 2009.
His Journey In The Field Of Business
He has been associated with AGF Management Limited in Toronto since 1987. He was first an analyst for company's Japanese portfolios and also assisted in the establishment of AGF International Advisor's Company Limited in Dublin. He is the Vice President for East Canada and was later promoted to the post of senior Vice President of sales and marketing. In 1997 he was named President and Chief Operating Officer and became the Chief Executive Officer in 2000. He is behind the company's expansion in international level. The company has expanded in US, Europe and Asia. Goldring is the leader in Canada's business community and served as vice chair and director at Investment Funds Institute of Canada (IFIC) and is currently its member at the Ad Hoc Strategic Research Committee.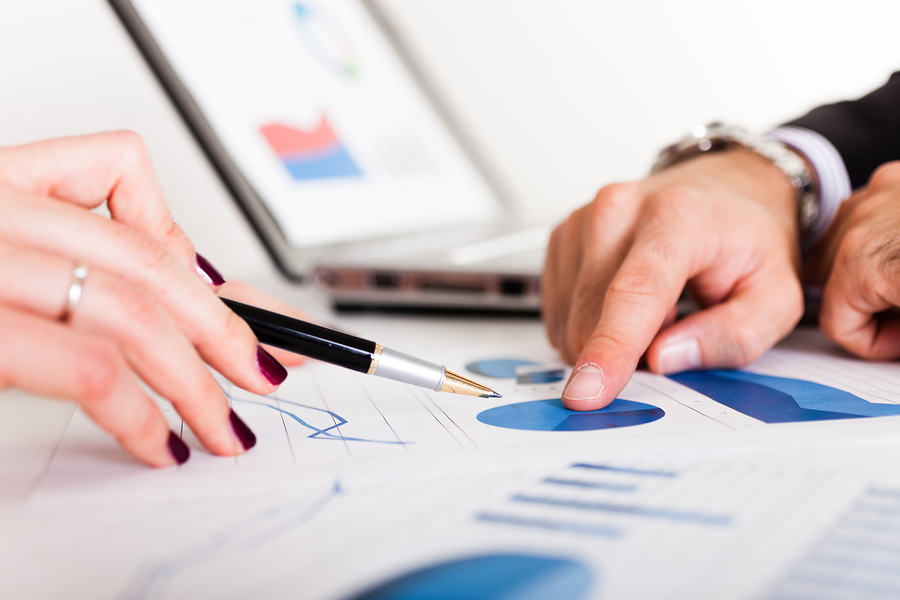 His Link With Canadian Military
He received a Meritorious Service Medal and was the first ever Honorary Colonel of Canadian Army in 2011. He is an active supporter of Canadian Armed Force and founder of the Canada Company: Many Ways to Serve, a non partisan charitable organization that promotes co operation between business and community leaders and military. He got the VIMY Award by the Conference of Defence Association Institute in 2014 for is contribution in defence and security of the country.
Awards Received
Blake Goldring Toronto is interconnected in themselves for the man's skills. As tokens of appreciation he was awarded the Arbor Award from the University of Toronto for his generosity and contribution in 2009. He received Award of Merit from the B'Nai Brith in 2011 for community service and the Order of Diocese from the Anglican Diocese in Toronto in 2013.